Schedule is Always in Short Supply
Each clients weighs the criteria for success differently.
Projects are planned up front, to exceed expectations.
Clients are directly involved in design phase.
Fabrication metrics are monitored and internally documented.
Testing procedures are developed with the client.
Factory testing is executed by the client with support from Techniserv.
As with any top performing team, our project managers remain actively engaged in your project throughout the entirety of its life cycle. This ensures that their knowledge and experience is utilized in a manner that delivers the best possible project outcome.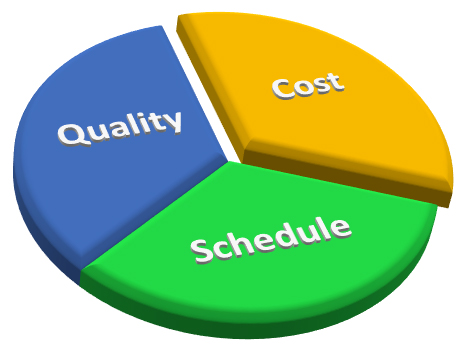 Our team of dedicated project management professionals is capable of managing projects varying in scale from small bench top laboratory equipment to complete production suites.
To ensure the project team has the requisite tools for success, we utilize the latest in project planning software to track progress and meet or exceed our customer's critical timelines. In addition, it is the responsibility of our project management team to actively manage costs and control spending, so that unexpected project budget overages can be prevented. With years of hands on experience in the industry, Techniserv's project managers ensure the most efficient path and procedures to execute the projects successfully.