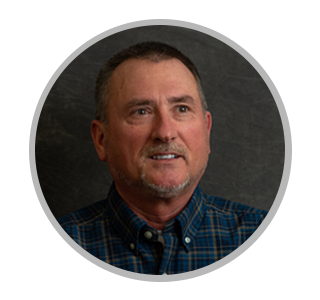 Paul Heaps II
CEO
Paul founded Techniserv, Inc. with his father Paul Sr. in 1982, and continues to work to build and improve the capabilities of Techniserv to serve its clients. Paul enjoys many outdoor activities as well as woodworking and collecting vintage trucks.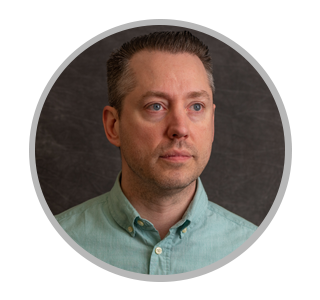 Brandon Kotsko
President
Brandon has been with Techniserv since 2001. He came from a background in machining, which led him to design and engineering.  He holds a BS and MS in Engineering from Wilkes University. Brandon is also a member of the advisory board for the local Big Brothers Big Sisters agency. He enjoys practicing and teaching yoga in his free time and loves photography and spending time with his family.

Melanie Karpinski
Administrative Director
Melanie joined the Techniserv team in 1996 and manages all accounting aspects for the company. She has an AS in Business from Penn State University. Outside of work, Melanie is an avid hockey fan and enjoys woodworking.
Sean Davies
Director of Manufacturing Operations
Sean has a BSME from Wilkes University. A career in design and process engineering has led him into a new role with Techniserv, joining the team in 2017. Outside of work, Sean enjoys fishing, hiking, kayaking, snowboarding and most other outdoor activities. Most of all, he enjoys spending time with his family and friends.